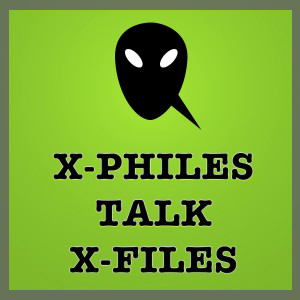 It's Friday, and what better way to kick off a weekend than with a new episode of X-Philes Talk X-Files! This week XFN's own Tiffany Devol, Avi Quijada, and Garrett Devol join David T. Harwood to discuss the great mythology episodes "Talitha Cumi" and "Herrenvolk." What do you remember about Samantha clones, bees, mysterious shapeshifting healers and the PALM? See how you compare to our experts by joining in the quiz at the end.
Click here for this week's episode!

You can also listen to all the episodes on YouTube.
And as always, let us know what you think! Your questions could be featured on an upcoming episode.
For more info about X-Philes Talk X-Files check out our inaugural post here.