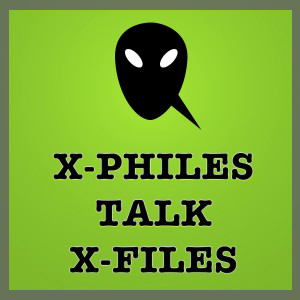 One man alone cannot fight the future so get the whole gang together for this week's episode of X-Philes Talk X-Files. XFN's Avi Quijada, Roileigh Ollson, and Ky Johnson join David T. Harwood to debate and discuss the first film The X-Files: Fight the Future.
They dive into Mulder's epic bar monologue, the Well Manicured Man, and of course that bee sting heard 'round the world.
Listen to this week's episode here.
We also answer fan questions in this week's episode. If you've got questions head here and hit contact us.
And if you've missed episodes, catch up on YouTube.