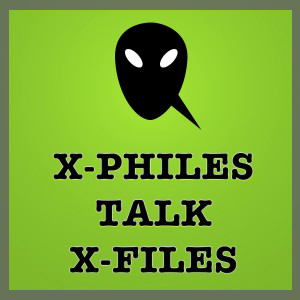 This week's episode of X-Philes Talk X-Files is more fun than an out-of-body experience! I joined David T. Harwood to dive into Season 6 in all its California sunshine glory.
We talk "The Beginning", "Drive", "Triangle", "Dreamland" and "Dreamland II".  
Do any of those episodes make your favorites list? See if you agree with us and check out this week's episode here.
You've got questions, we've got answers! We answer a fan question in this week's episode, and if you'd like to hear your question in an upcoming podcast head here and hit contact us.
Head over to YouTube to catch up on earlier episodes and listen to your favorites again.