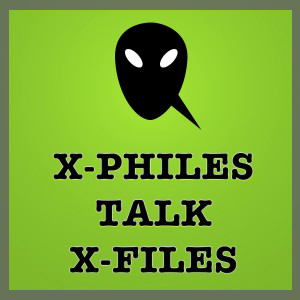 It's Friday and that means it's time for another episode of X-Philes Talk X-Files. If you can't make it to join all the X-Files fun at NYCC you can join David T. Harwood and me in a mansion filled with dark, dark despair.
Just watch out for those bodies under the floor.
This week we dig further into Season 6 with "How the Ghosts Stole Christmas", "Terms of Endearment", "The Rain King", "S.R. 819", and "Tithonous".
Check out this week's episode here.
We tackle another fan question in this week's episode as well. If you've got a question you're dying to hear on an upcoming show, or just want to tell us what episode you make YOUR grandma watch, head here and hit contact us.
Missed out on earlier episodes? No worries, head over to YouTube and catch up.