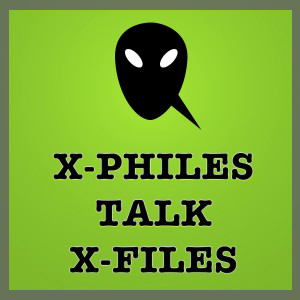 So how do you have a three part mythology arc on The X-Files now that the entire Syndicate is wiped out? I join David T. Harwood on this week's episode of X-Philes Talk X-Files to dive into how the writers made that work in the Season 6 and Season 7 episodes "Biogenesis", "The Sixth Extinction", and "The Sixth Extinction II: Amor Fati." 
And find out why we think Teena Mulder may actually be one of the worst parents ever.
We love answering fan questions so be sure and send us yours be heading here and hitting Contact Us.
Catch up on earlier episodes or listen to your favorites again on YouTube.