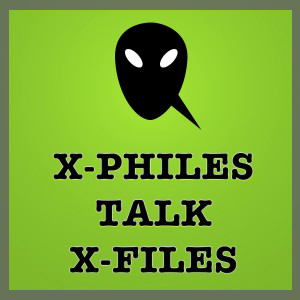 Who's hungry for a podast? Well you're in luck because it's Friday and that means it's time for another episode of X-Philes Talk X-Files. XFN's Trish Silva and Laura Dandar join David T. Harwood for the first Monster of The Week episodes of Season 7. "Hungry", "Millennium", "Rush" "The Goldberg Variation", and "Orison." 
Check out this week's episode here.
Fan questions are our favorite so be sure to send in yours by heading here and clicking Contact Us.
Head over to YouTube to catch up on earlier episodes.