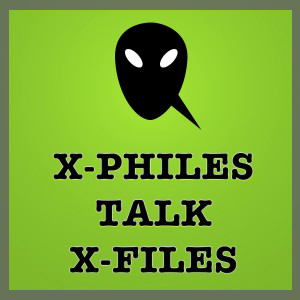 It's an episode that will make your head spin. In this week's episode of X-Philes Talk X-Files XFN's Jessa Schlitt and Roileigh Ollson join David T. Harwood to talk magic, snakes, and what really happened to Samantha Mulder. Dive into Season 7's "The Amazing Maleeni", "Signs and Wonders", "Sein Und Zeit", and "Closure."
Check out this week's episode here.
If you've got questions we've got answers. Send in your thoughts by heading here and clicking on Contact Us.
Missed out on earlier episodes? Not to worry. Get caught up on YouTube.