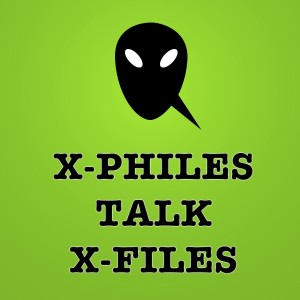 It's Friday and you know what that means! Time for another episode of X-Philes Talk X-Files. This week XFN's Roileigh Ollson and Jessa Schlitt join David T. Harwood for more Season 7 shennanigans. 
We'll dive into "X-Cops", "First Person Shooter", "Theef", "En Ami", and "Chimera."  Because the FBI has nothing to hide. 
Check out this week's episode here.
Got a question you're just dying to know more about? We love answering fan questions so send us yours by heading here and hitting Contact Us.
Missed out on earlier episodes? Head over to YouTube and get caught up.