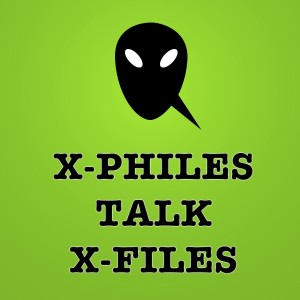 It's Friday and why not kick off your weekend with a load of pain? It's time for another episode of X-Philes Talk X-Files. This week XFN's Avi Quijada and Tiffany Devol join David T. Harwood to kick off Season 8. 
We meet Agent Doggett and dive into "Within," "Without," "Patience," "Roadrunners," "Invocation," "Redrum," and "Via Negativa."
Check out this week's episode here.
If you've got questions we've got answers. We love answering fan questions so send us yours by heading here and hitting Contact Us.
Missed out on earlier episodes? Head over to YouTube and get caught up.