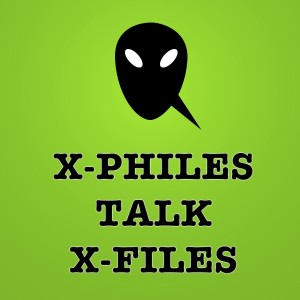 In this week's episode of X-Philes Talk X-Files we've left the small screen for the silver screen as we talk "I Want to Believe." XFN's Avi Quijada and Roileigh Ollson join David T. Harwood to dissect The X-Files second feature film. We've turned the tables a bit this week as Roi quizzes David so see if you can best him.
Check out this week's episode here.
We're gearing up to talk Season 10 on upcoming episodes so if you've questions head here and hit Contact Us. You could be featured on an upcoming episode.
Missed out on earlier episodes? Head over to YouTube and get caught up.