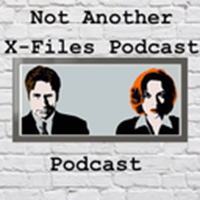 Have you recovered from "Home Again" or do we need to throw you a life preserver in that sea of feels? This week's podcast from hosts Amanda, Caroline, and Vanessa may be the thing you need to stay afloat. They're joined by special guest Sara who they say has "all the answers." Be sure to check out the return of the "Shipping Report" as well. 
Check out this week's episode here or find it on iTunes, Podbay, PocketCast, or others.
Want to know more about the team behind this podcast? Check out our interview here.