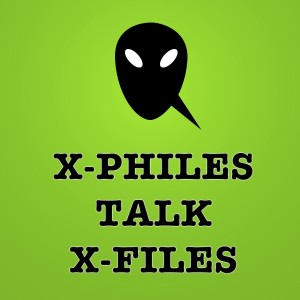 The revival rolls on and this week we're talking "Mulder and Scully Meet the Were-Monster." Fans have been over the moon for this episode since it aired on February 1, but apparently not everyone agrees! XFN's Tiffany Devol and Garrett Devol join David T. Harwood to talk the highs and lows of "Were-Monster" and why when it comes to sex scenes on this show maybe we should be careful what we wish for.
Check out this week's episode here.
Got a question about the new season? We love listener questions so head here and hit Contact Us. You could be featured on an upcoming episode.
Missed out on earlier episodes? Head over to YouTube and get caught up.