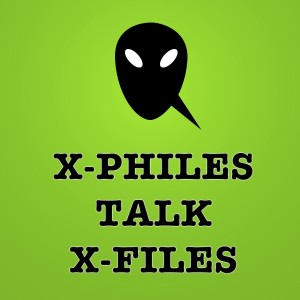 The revival is finally here so bring on the Season 10 episodes of X-Philes Talk X-Files! In this week's episode XFN's Avi Quijada and Tiffany Devol join David T. Harwood to talk about everything we loved and maybe didn't love so much about "My Struggle" and "Founder's Mutation."  The episode kicks off with a lot of news as well so don't miss out.
Check out this week's episode here.
Got a question about the new season? We love listener questions so head here and hit Contact Us. You could be featured on an upcoming episode.
Missed out on earlier episodes? Head over to YouTube and get caught up.