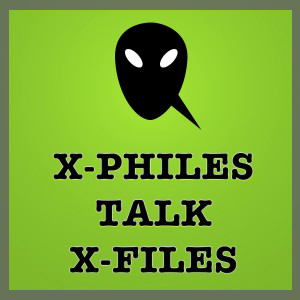 Put some money in the magic fingers, grab your haunted doll, and settle in for this week's episode of the X-Philes Talk X-Files podcast.
This week XFN's Roileigh Ollson and Jessa Schlitt join David T. Harwood and pull out all the stops, and intestines, on Season 5's Schizogeny, Chinga, Kill Switch, Bad Blood, Patient X and The Red and The Black. 
We promise you won't need any regression hypnosis to join in on the quiz at the end.
Check out this week's episode here.
Listen to your favorite episodes again on YouTube.
We love hearing from listeners and if you've got questions we'll answer them on an upcoming podcast. Head here and hit Contact Us.