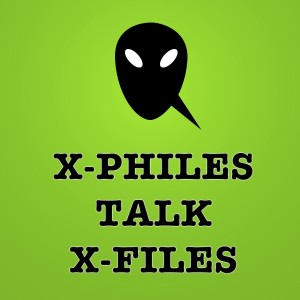 And so we've come to the end. We've had a great run with David T. Harwood on X-Philes Talk X-Files and we're back this week to wrap up the podcast with a look back at all the episodes of Season 10.
David begins the episode solo to answer listener questions and then XFN's Avi Quijada, Tiffany Devol and Garrett Devol join him to dig into what they loved and what they didn't about the revival. David has also brought the quiz back for this final episode so see how you do against our experts. There's also a special guest interview, but you have to listen to find out who!
We've truly enjoyed working on this podcast with David and we hope you've had as much fun listening as we've had participating. Hopefully we'll get the band back together for Season 11!
If you've missed out on earlier episodes or want to relive the madness again, head over to YouTube and get caught up.