Details

By

Roi Ollson

Category: Contests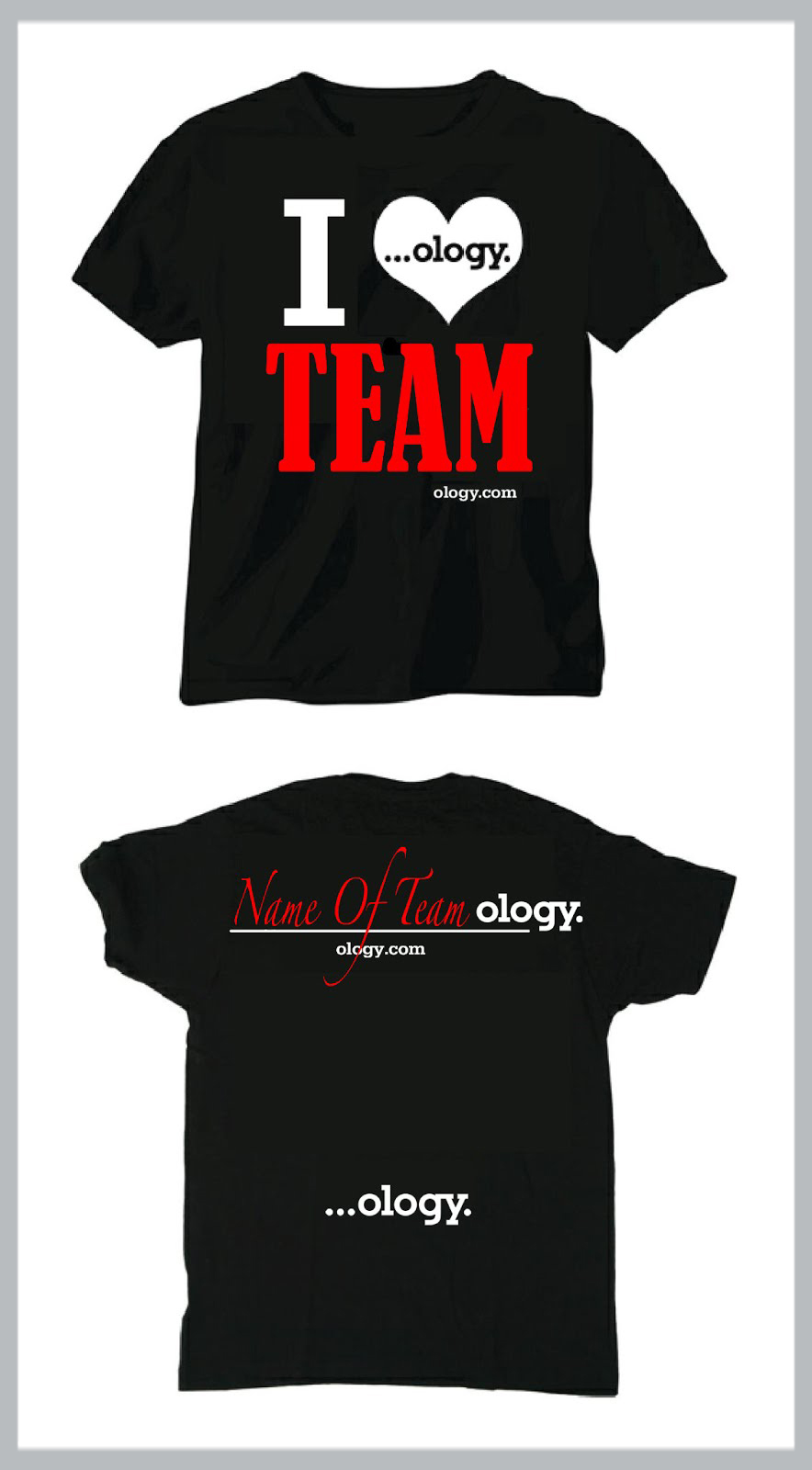 Some of you may remember the dominating performance that X-Files fans gave in Ology's "Most Far Out Show" contest. And a lucky few of you may have even won the awesome shirts from that round.
But for those who don't know what happened, think of the Fight the Future building as the competition and the Philes as the bombmakers. So with that reputation behind us, we really have to come out strong in this next contest. 
Ology is hosting a "Battle of the Best" competition and The X-Files ology is competing in this round!  So what do you need to know? First off, there is a prize! Check out that shirt photo. You know you want one.
Never heard of this website before? Well Ology.com is a site with differernt "ologies" for different interests: books, TV Shows, people, etc. You join ologies and post threads and discuss them--it's like a giant message board combined with a social network. 
Now to the competition:
First off, join The X-Files ology here! That right there gets us 100 points. Each new member helps, so invite everyone you can think of and get them to join the XF ology, even if they can't post often, it will still help!
We get 5 points for each new post in the ology. So post videos, photos, start conversations--everything and anything works. Then make sure to comment because we get 10 points for each one. Ology has a no spam rule, but as long as our posts are relevant to The X-Files, we won't have any issues. 
So how do you get your hands on the X-Files t-shirt? First off, The X-Files has to win! So let's band together and get it done. After we win, the 15 most active fans in the ology will receive a shirt, and we can customize it however we like, based on the template.
If you have any other questions, check the contest rules here, or ask @ContestOlogy on twitter. Now go join the X-Files X-Files ology, spread the word about the contest, and in the words of Kim Manners, "Kick it in the ass!"