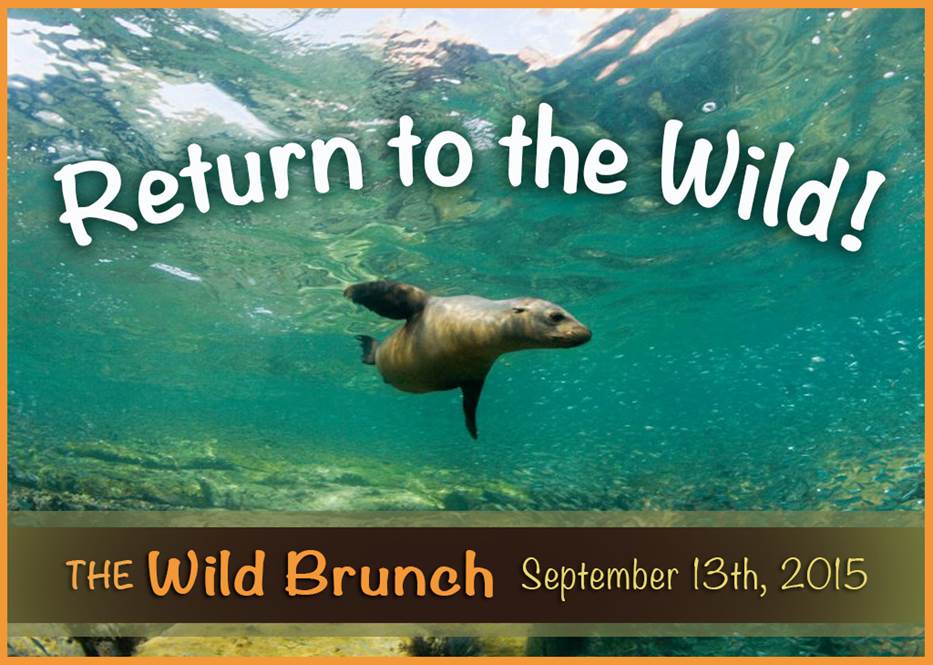 Here's a very fancy opportunity for X-Philes in Southern California: The California Wildlife Center 17th annual celebration benefiting the animals takes place on Sunday, September 13, 2015 from Noon to 4:30 p.m. in Gull's Way, Malibu. 
During the event not only will you be able to enjoy join hundreds of animal lovers of all ages for the wildest party in Malibu, but also you'd be able to enjoy:
Selections from the finest Malibu and Napa Valley vintners
Gourmet vegetarian cuisine from local chefs and restaurateurs
Hundreds of unique shopping buys in the Live and Silent Auctions
Kids Wild Zone with buffet, art and educational activities
Complimentary private psychic and healing sessions
Release of a rehabilitated CWC patient
And much more!
One of the items of the silent live auction is one Autographed X-Files Pilot Script by Chris Carter, David Duchovny and Gillian Anderson. Mr. Carter himself might be in attendance. 
Bidders have to be in attendance to be part of the auction and purchase a ticket to attend the event. For more information, check out their website.