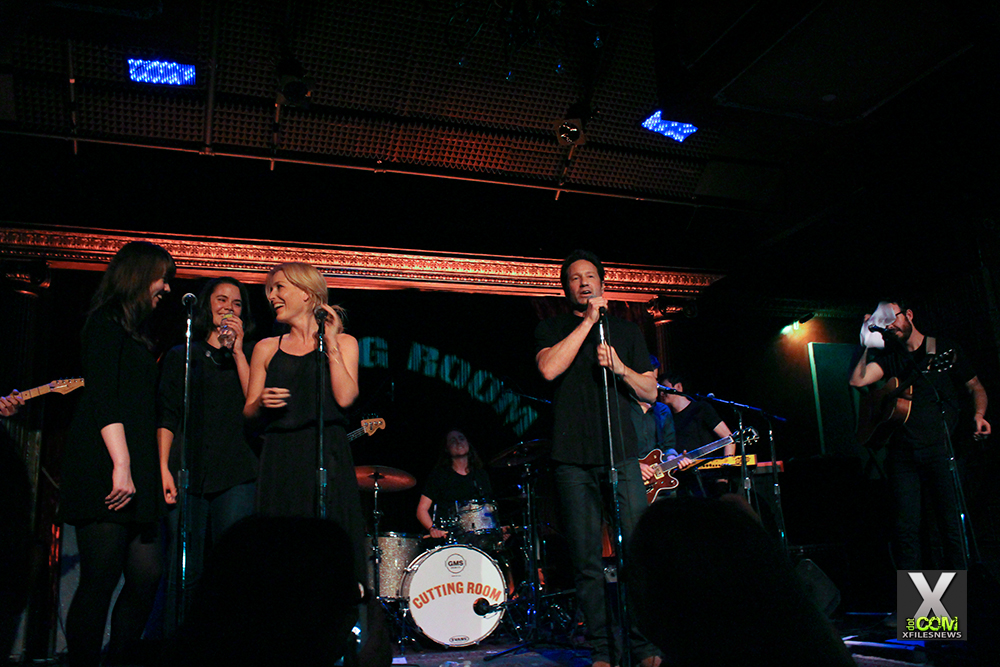 As part of our new features on XFN 5.0, we will now have Featured Slideshows. It will be a section that will always be improving, with all of our original content from all the events that XFN covers and has covered in the past.
Our first feature is our coverage of David Duchovny's concert at The Cutting Room in New York City. Enjoy!
---
David Duchovny's "Hell or Highwater" Concert at The Cutting Room, New York City.
May 12th, 2015
{gallery}galleries/DD-concert-NYC{/gallery}