This is a contest for the True X-Phile!
As you know, The X-Files Board Game is finally amongst us. The folks at IDW Games have been hard at work on this puppy for quite some time and they have given us a set to give away to a worthy fan.
Now, this is a contest that will be challenging. We want to put those profiling and investigative minds at work; you like The X-Files, right? Well, you must surely have some FBI skills of your own.
Here is the premise of the contest
Through all of our pages you will find five different cards, one on each XFN page. The following is an actual game piece: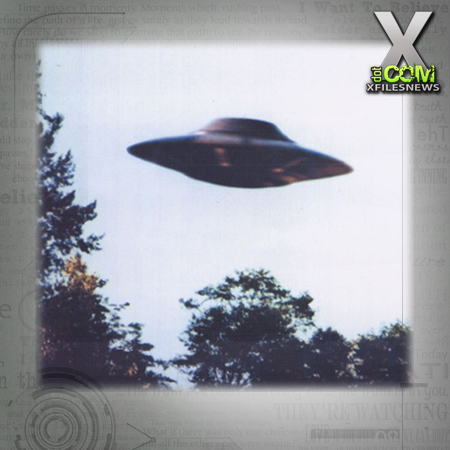 You can find the rest of the game pieces at our Twitter, Facebook, Tumblr and Instagram – Collect all of them!
The combination of the five cards will reveal a single quote from the show. We have broken down the complete quote in five parts; there's one card to a portion of the quote. Each card, by itself, deciphers a single portion. When you combine all five phrases that you figure out from each card, you will have the complete quote. Simple enough, huh?