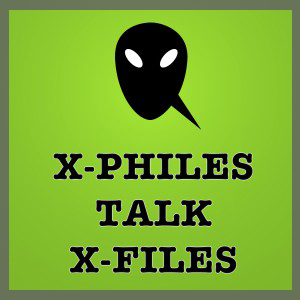 So was "The Lost Art of Forehead Sweat" the best episode of The X-Files ever, or was it a really good Saturday Night Live sketch? This week on X-Philes Talk X-Files myself and XFN's Ky Johnson joined David T. Harwood for a chat about Darin Morgan's episode and we have a hunch we've got the unpopular opinion on it this week.
We dive into the humor of it as well as a lot of pondering (and perhaps disagreement) on what Darin was trying to say. Will there always be more X-Files, or should we really just remember how it all was and be content with that?
Take a listen here or in the player below, and let us know what you think in the comments. We're ready to be disagreed with!