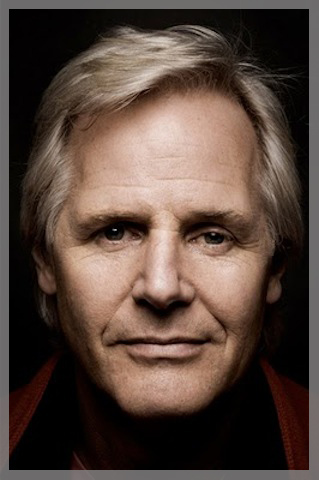 That's right. The judge for the 5th Annual XFN Pumpkin Carving Contest is no other than the creator of all things spooky, Mr. Chris Carter!
We know that you're already sharpening tools and picking the best design for your masterpiece; we think this will definitely motivate you even more. 
If you want to make sure you know everything there is to know about the contest, click here.
If you have any questions, you can shoot us an email at This email address is being protected from spambots. You need JavaScript enabled to view it. or via our social media sites on Facebook, Twitter or Tumblr.
Remember, the deadline for entries is on October 31st, 2014 - 6PM EST.