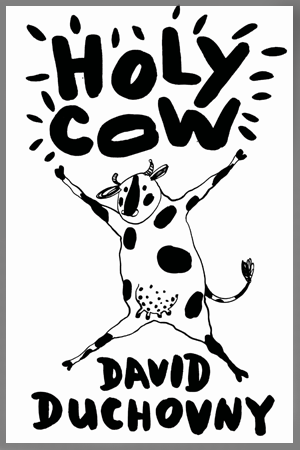 Last week we ran a contest to celebrate the release of David Duchovny's debut novel, Holy Cow, which is published tomorrow. Read on to find out who the winners of the three signed copies are, and uncover the answers to our tricky questions.
In order to be in with a chance of winning, we asked you to give us the titles of three X-Files episodes:
1. An episode featuring cows
2. An episode featuring pigs
3. An episode featuring turkey
There were a number of episodes that could be used for each part of the question, and some that had us debating behind the scenes as to whether or not they qualified!
The answers are:
1. "Bad Blood", "The Rain King", "Red Museum", or "D.P.O.".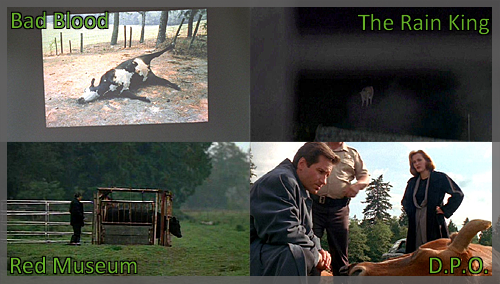 2. "Home", "The Post-Modern Prometheus", "Die Hand Die Verletzt", or "Hellbound".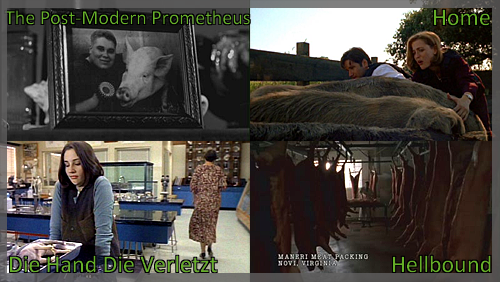 3. "Beyond the Sea", or "Hollywood A.D.".

There were over 130 correct entries but our random number generator has selected the following three entries to each win a signed, hardback copy of Holy Cow.