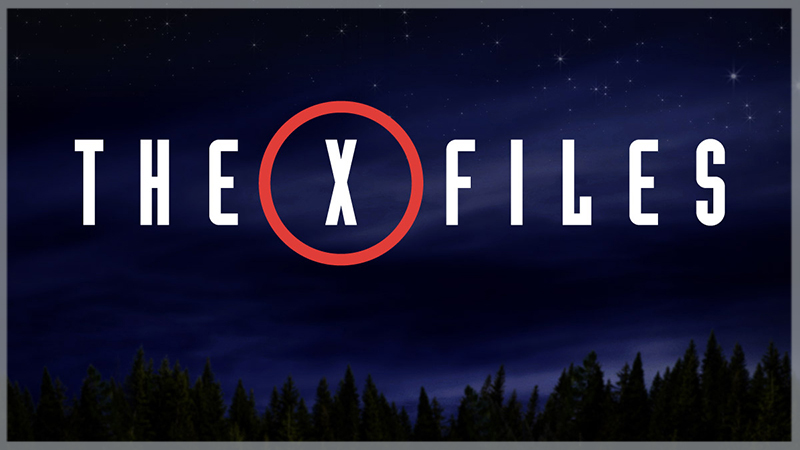 Ahead of upfronts in New York City, Fox Television has released premiere dates for all of their upcoming shows. Among the list is the The X-Files Revival. From the official press release:
The next mind-bending chapter of THE X-FILES debuts with a special two-night event beginning Sunday, Jan. 24 (10:00-11:00 PM ET/7:00-8:00 PM PT), following the NFC CHAMPIONSHIP GAME, and continuing with its time period premiere on Monday, Jan. 25 (8:00-9:00 PM ET/PT). The thrilling, six-episode event series, helmed by creator/executive producer Chris Carter and starring David Duchovny and Gillian Anderson as FBI Agents FOX MULDER and DANA SCULLY, marks the momentous return of the Emmy Award- and Golden Globe-winning pop culture phenomenon, which remains one of the longest-running sci-fi series in network television history.
EXECUTIVE PRODUCERS: Chris Carter, Glen Morgan
That's 258 days (because you were definitely wondering). With a two-night premiere event, the end of January is going to be very exciting! Stay tuned for more news today, as upfronts should bring us a lot to talk about.