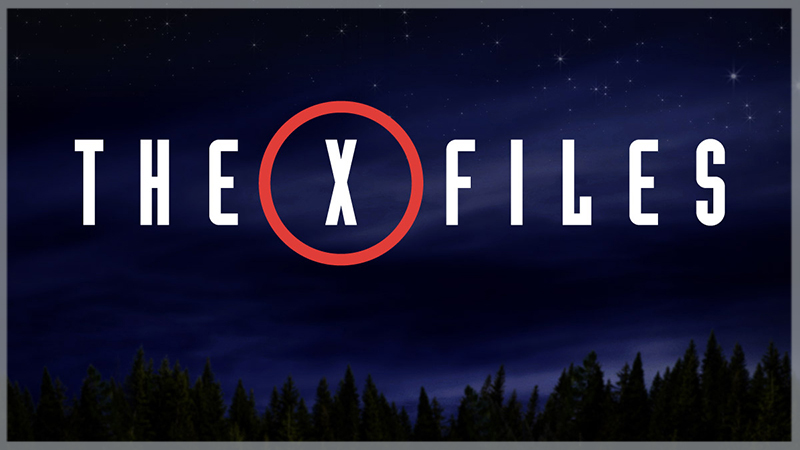 With #XFilesRevival set to begin filming this June, fans have been eagerly awaiting any and all new news about the project. Luckily for the fandom, Chris Carter took time out of his hectic schedule to sit down with The Globe and Mail today to talk about the upcoming revival and even stated the likely air date will be in early 2016.
Interview Highlights:
Joel Ransom will serve as Director of Photography for the limited series run. Fans may remember him as DP from seasons 4 and 5.
Mark Freeborn will be back as Production Designer. Fans will remember his work on The X-Files: I Want to Believe.
The revival will seek to be honest to the passage of time, the mythology, and where the characters' relationships are now.
This 6-episode run may not be it for The X-Files. Carter hints at the possibility of more, and even mentions the storylines may not be wrapped up this go around. Whether he plans to continue the series via film (see our Chris Carter interview) or another limited series run, in true Carter fashion, The Truth is Out There.

Check out the full interview at The Globe and Mail!